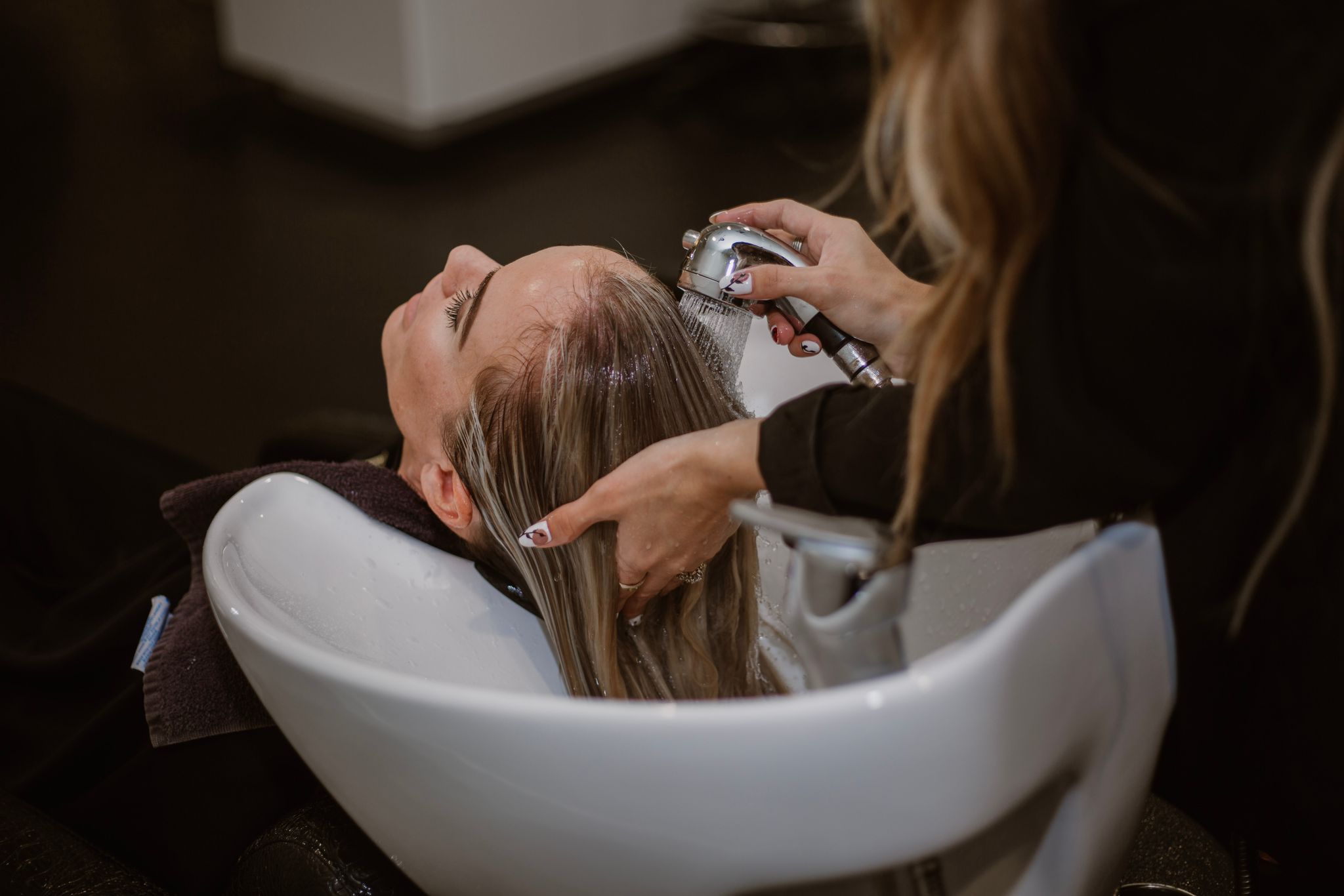 Keratin treatment
Keratin Treatment is a revolutionary hair treatment that uses the proteins found in human hair to reduce frizz, improve manageability and provide incredible shine. The treatment restructures the hair cuticles to create a smooth surface that reflects light, resulting in unparalleled shine. It can be used on all hair types, including damaged or colored hair.
Keratin treatment in Geneva
Keratin helps smooth, moisturize and protect hair. It contains sulfate, which helps restore and condition hair. The smoothing formula adds shine and maintains curl definition. The frizz-free formula is also ideal for all types of color-treated or chemically treated hair.
With regular use, keratin penetrates your hair, sealing it in to protect it from future damage. You'll enjoy silky smooth hair that's more defined, bouncy and shiny than ever before.
When your hair is in good hands, there's nothing stopping you from looking great. Keune is an industry leader in providing sophisticated hair treatments that increase shine and smoothness while protecting hair from harmful external agents. Keune products promote healthy hair by providing long-lasting moisture and shine, relieving dryness and strengthening hair's resistance.
Create a masterpiece with your hair care. Keun shampoo, infused with the powerful amino acid Kreatin and nourishing argan oil, helps reduce hair breakage, increase shine and smoothness, repair split ends and protect color treated hair. It is salon proven to repair damaged hair in one use.
Get smooth, straight and super straight hair with our new treatment in Geneva. Our keratin treatment is specially formulated to moisturize your hair, prevent breakage, increase shine and give it more body. This shampoo contains keratin to help repair damaged hair while smoothing frizz. Use it once or twice a week, as needed, for best results.
The benefits of the keratin treatment 
You can have shiny, healthy hair again with this shampoo. Its vegan formula contains keratin, a protein that has been used for many years to strengthen and repair hair. It restores your hair's natural shine and silkiness without weighing it down or drying it out.