Your wedding day is one of the most important and memorable days of your life. Every aspect of the day must be perfect, including your make-up.
If you're getting married in Geneva and want impeccable wedding make-up, look no further than XS Studio. With their expertise in wedding make-up, they can make your dreams come true.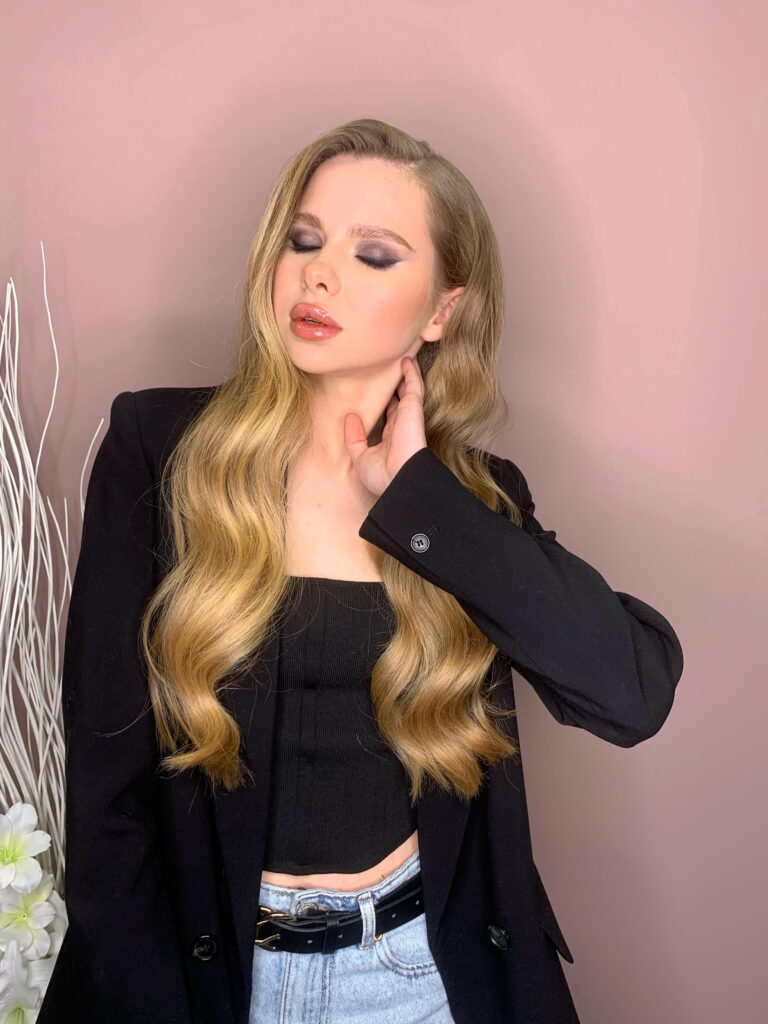 Wedding makeup is one of the most important and exciting aspects of your big day.
If you want to look gorgeous on your wedding day in Geneva, XS Studio should be your destination for wedding make-up.
Their exceptional skills, personalized approach and attention to perfection will make you feel like a true bridal beauty.
Trust XS Studio to bring your wedding make-up dreams to life and make your day unforgettable.
Wedding makeup session in Geneva
First, a professional esthetician or make-up artist will meet with you to discuss your preferences and personal style. She will also determine your skin type and specific facial care needs. Based on this, she will choose the appropriate beauty products and help you select the colors and textures that best suit your complexion and personality. After cleansing and moisturizing, a foundation will be applied to ensure that your complexion is even, luminous and perfectly prepared for make-up.
Next, a girl can start contouring your face and cheekbones, which will give your face a more elegant look. Foundation will help refine your complexion for a flawless, even tone, while mattifying, anti-aging loose powder will help preserve the zero-defect look throughout the day. To conceal dark circles and imperfections, a concealer will be applied under the eyes and on problem areas.
Call on XS Studio for your wedding make-up in Geneva
In short, using a beauty salon for your wedding makeup is a great idea for a flawless look.
You will be in good hands with a professional makeup artist who will enhance your natural beauty and make you shine on your wedding day.