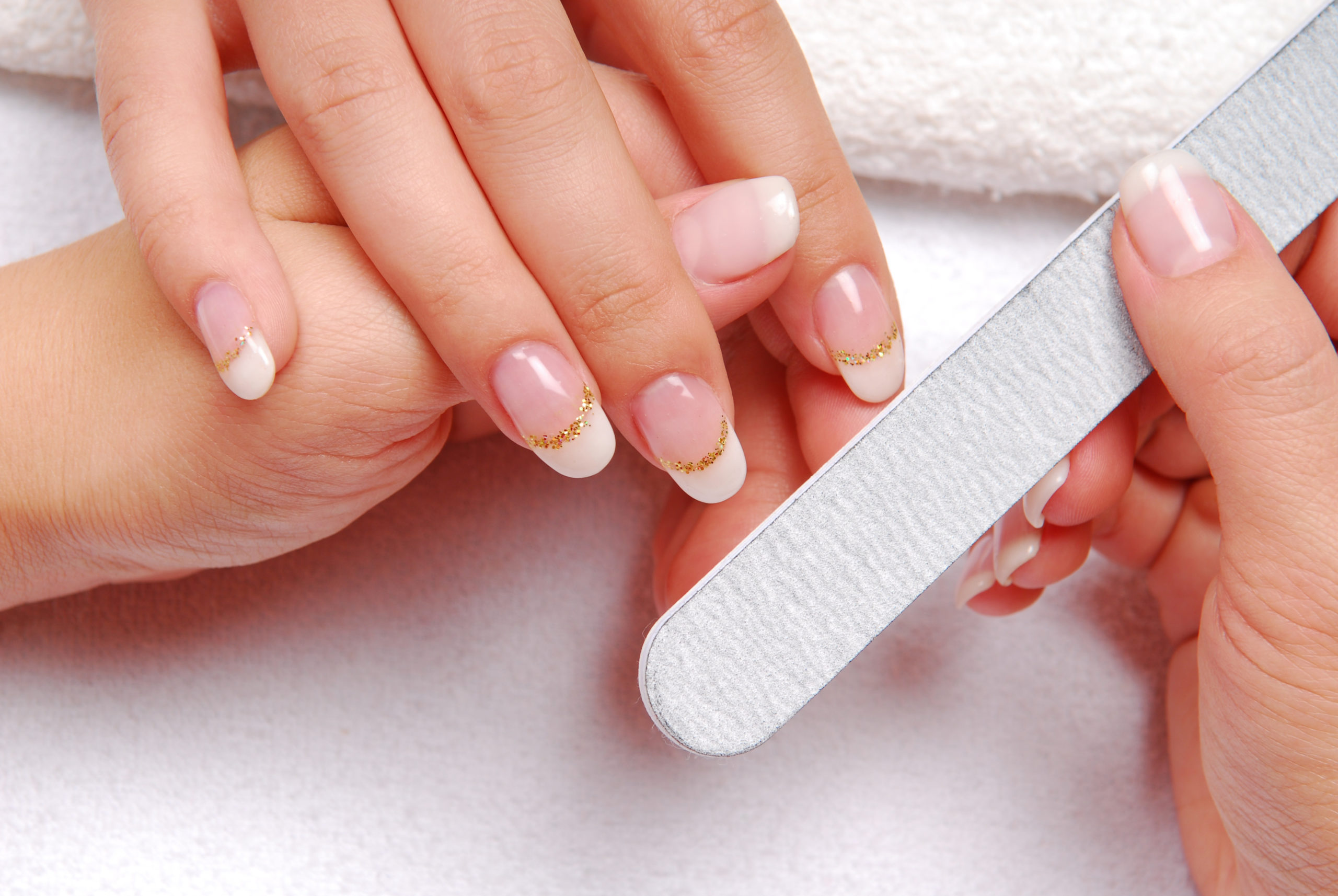 Classic Manicure in Geneva
A classic manicure is a well known practice of caring for the nails on the hands and feet. It can include many techniques and products, such as filing, nail polish application, gel and false gel nails, waxing and cuticle care. Nails are an important part of physical beauty and personal hygiene. They can become brittle, damaged and bitten, which can be difficult to manage. Manicure is there to help solve these problems by providing proper nail care.
The manicure process usually begins by cleaning the nails with nail polish remover to remove any residue of previous polish. Next, the cuticles are pushed back with a stick and moisturizing lotion to soften them. The nail file is used to file and shape the nails according to your preferences. Then, it's time to apply nail polish with various colors and styles. Nail polishes can be classic or semi-permanent, requiring a UV or LED lamp to harden them. These polishes can last for several weeks, making them a popular option for people who have little time to maintain their manicure. Nail art and glitter can also be added to enhance the manicure.
Gel and false nails
For those looking for longer lasting results, gel and false nails are also available. Gel is applied to natural nails or to false gel nails that are sculpted and polished for a flawless finish. Fake nails can be made from acrylic resin or by using capsules that are glued to the natural nails. The UV gel is then cured with a UV or LED lamp. To finish the polish application, a top coat or a gloss is applied to give the nails a shine. Small details like glitter, rhinestones or nail art can be added at this stage. The nails are left to dry for a few moments before they can be used. Once the application is complete, a layer of top coat is applied to add shine and protection. The classic manicure can be done in a beauty salon or at home with a manicure kit. It is important to choose quality products to avoid damage to hands and nails.
Manicure and pedicure in Geneva
Manicure can be combined with a pedicure to achieve a perfect beauty of the hands and feet. It is important to know that manicure requires specific products and equipment. Commonly used tools include nail files, polishers, scissors, tweezers, sticks, nail clippers and brushes. Products commonly used include nail polishes, gels, resins, primers, lotions, peel offs and moisturizers.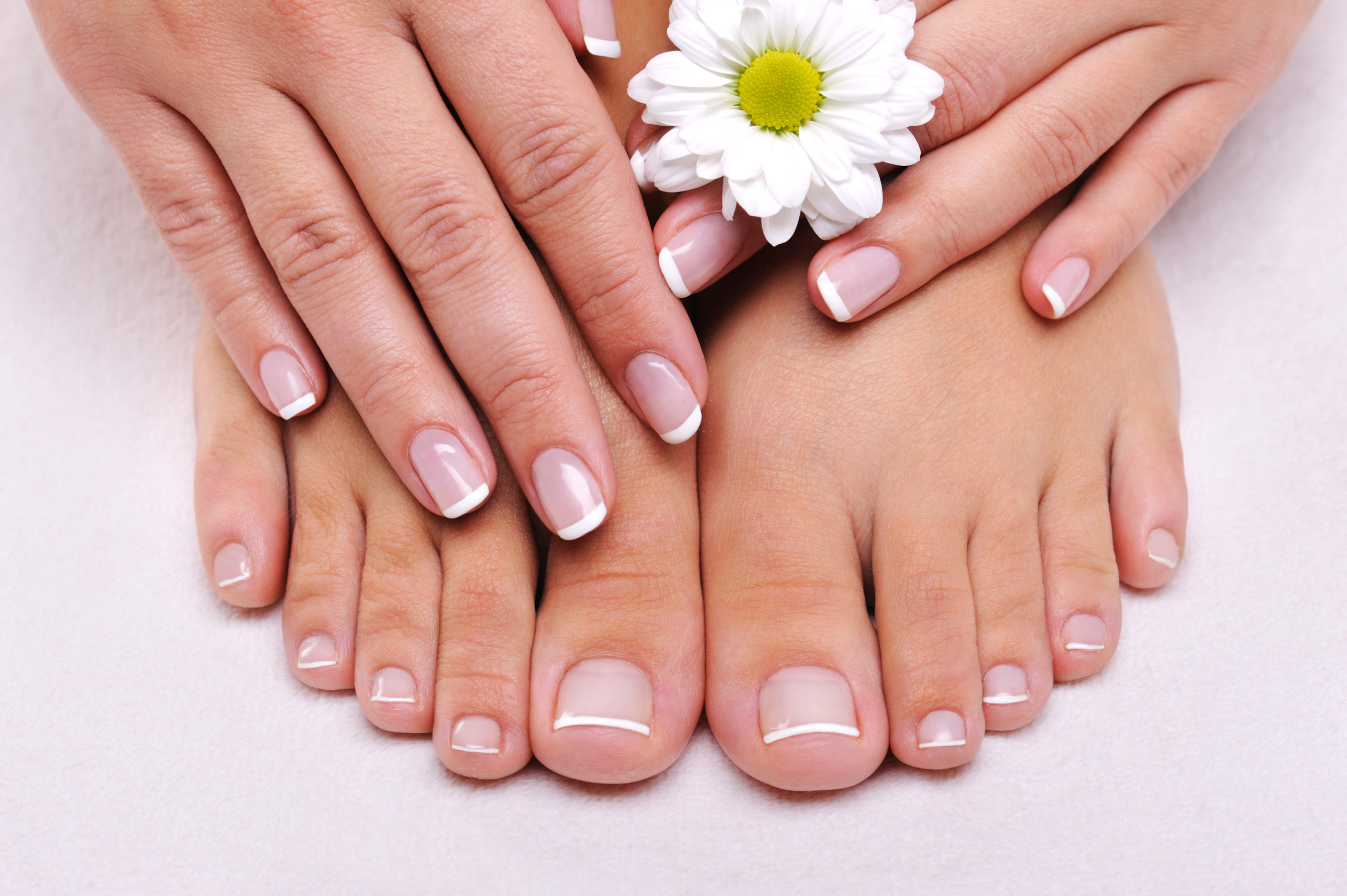 Manicure in Geneva 
To get a perfect manicure, it is recommended to consult a beauty salon or a professional nail technician. These experts have the necessary equipment and products to provide quality care and personalized advice, according to each person's needs. Quality product brands, such as Peggy Sage, are also popular in the market.
In conclusion, it is important to take care of your nails, as they are an important part of your physical beauty. Manicures offer a variety of options to improve the appearance and health of nails, from simple polish application to gels and false gel nails. By using the right tools and products, consulting a professional and following regular care, it is possible to keep your nails looking flawless all the way through.