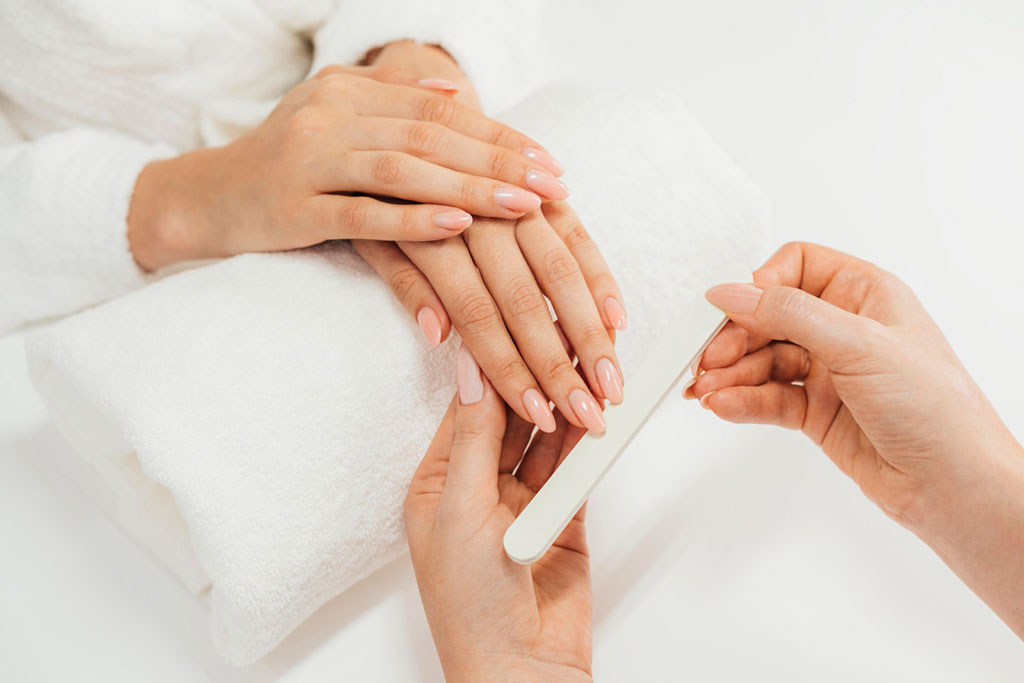 Nail salon in Bel-Air
The Geneva Nail Salon offers a wide range of services in the field of nail care. We offer UVA and UVB treatments, manicures, pedicures and much more. It's time to make your hands and feet look their best!
Discover our nail salon in Geneva
Come and visit us in Geneva and enjoy our unique beauty treatment. Our studio is the perfect place to relax, feel good and find your beauty. We offer a wide range of services from classic manicures and pedicures to the latest techniques such as nail extensions. If you want to treat yourself or give a gift for a special occasion, we have a wide selection of products to offer you!
We make sure that every service we provide to our clients is done with the utmost care, so you can relax and enjoy the experience. Our nail technicians are fully licensed and trained in the art of providing clients with professional manicures and pedicures at an affordable price.
Our team of qualified estheticians and highly trained technicians will ensure that your experience in our salon is unforgettable. We offer a wide range of services including manicures, pedicures and sculpting. All our salons are clean, hygienic and welcoming. Our stylists will make you feel at home while pampering you with their exceptional service.