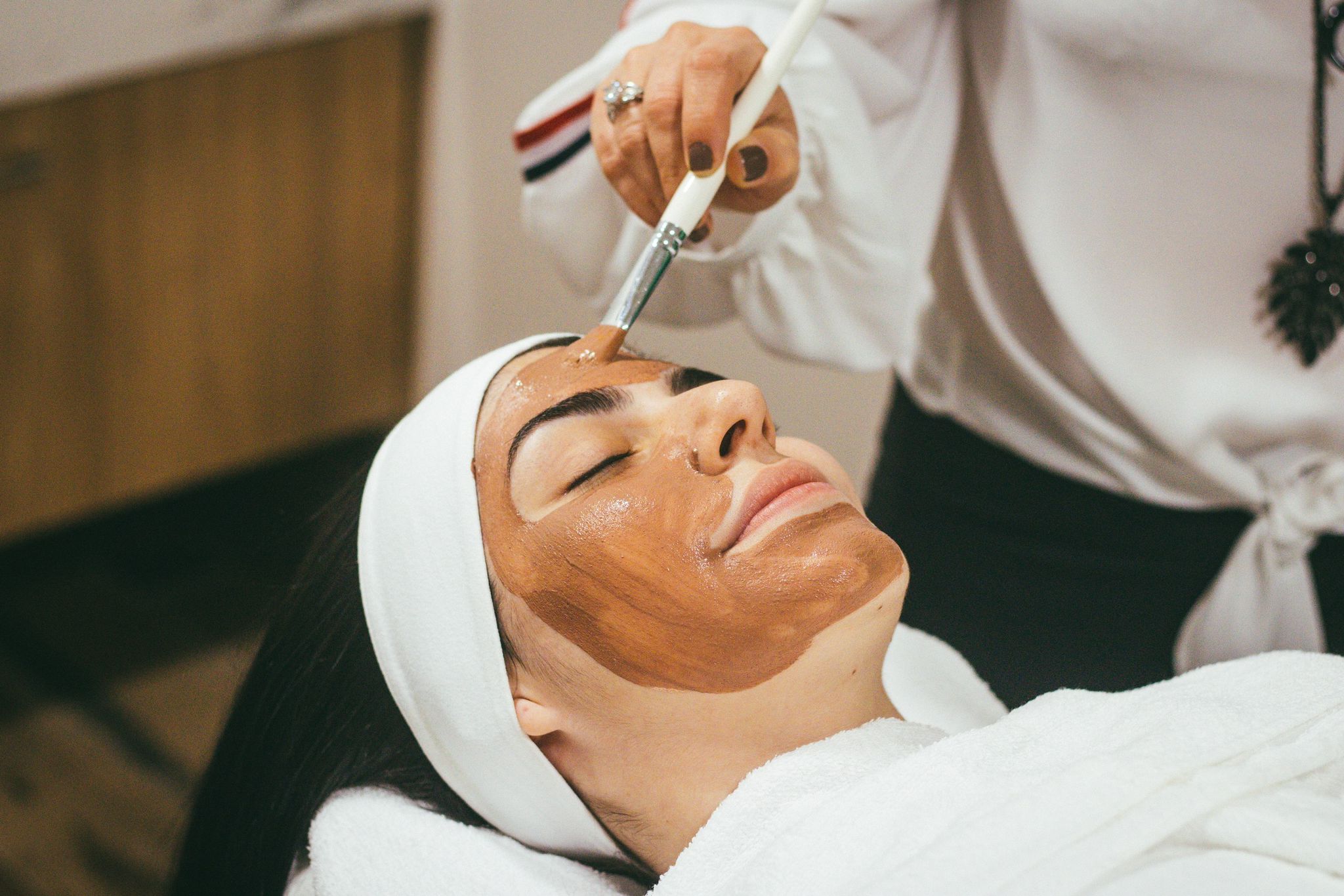 Facial care in Geneva
Beauty salons offer a wide range of personalized facials to meet the unique needs of each individual. Expert estheticians can help you identify your skin type - dry, oily, combination or sensitive - and select the best products to care for it.
The different facials in Geneva
Facials can include a variety of treatments, such as cleansing, peeling, scrubbing and sculpting, to remove dead skin cells and reduce the appearance of imperfections. Peeling, for example, removes layers of dead skin cells, improves skin texture and stimulates collagen production, resulting in a firmer, younger appearance.
Beauty salons also offer relaxing massages for the face and body, as well as anti-aging treatments to smooth out fine lines and wrinkles. Estheticians often use concentrated serums and moisturizing creams to deeply nourish the skin. Facials can be complemented with body wraps, scrubs and body massages.
Specialized beauticians in Geneva
If you are concerned about cellulite or loss of skin firmness, many beauty salons offer body treatments specifically designed to address these issues. Estheticians may use palpate and roll techniques or hot stone massage to reduce the appearance of cellulite and stimulate blood circulation. A complete treatment menu with specific rituals for different parts of the body is often available, as well as beauty treatments for the face and body that use natural, plant-based products such as shea butter, argan or aloe vera.
In addition to facials and body treatments, XS Studio Geneva also offers manicures and pedicures, including semi-permanent polish. Expert beauticians use professional techniques to pamper your hands and feet to make them soft and moisturized. As beauty and wellness centers, the institutes also offer relaxation services, such as hammam and thalasso, to unwind and recharge your batteries. Relaxing scents, such as essential oils or soothing salts, add a touch of cocooning to your treatment.
Make an appointment at XS Studio
In summary, beauty salons offer a multitude of facials and body treatments customized to meet your specific needs.
By choosing a complete treatment, you can benefit from the expertise of the estheticians and quality beauty products for a beautiful glowing skin and a total relaxation experience.