Looking for a trendy, professional hair salon in Geneva?
Look no further than XS Studio! Located in the heart of the city, XS Studio is the ultimate destination for all your hair care needs.
Our 2 hair salons are dedicated to your beauty and well-being. We offer you a real quality service.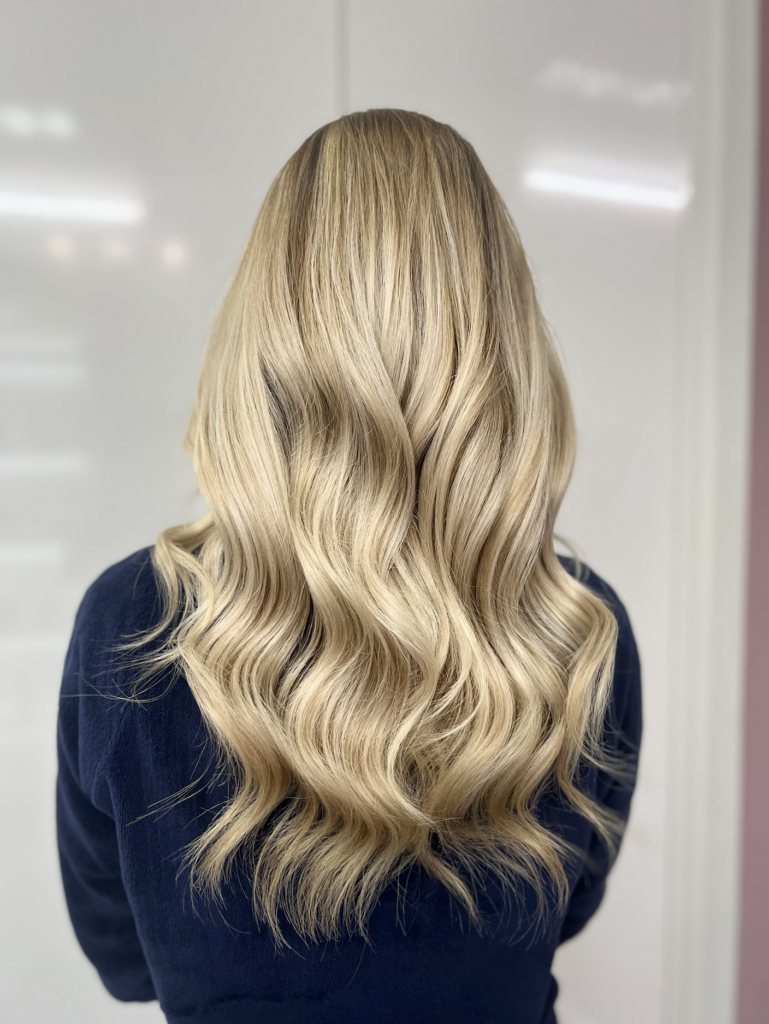 Our hairdressers have been working for many years in the beauty industry and are dedicated to their clients.
They offer classic or very original haircuts, highlights, as well as various coloring techniques, including ombré. The satisfaction of our customers is our priority. You can therefore count on our team to bring your desires to life!
XS Studio: your hair salon in Geneva
At XS Studio, we pride ourselves on providing exceptional hair services in a warm and welcoming atmosphere. Our team of highly skilled stylists is dedicated to creating unique, personalized looks that enhance your natural beauty. Whether you're looking for a new cut, a bold new color or an elegant hairstyle for a special occasion, we have the expertise to bring your vision to life.
One of the things that sets XS Studio apart from other hair salons is our commitment to using high-quality products. We understand that each person has different hair types and needs, which is why we offer a range of professional hair care products to meet each customer's specific needs. Our stylists will work closely with you to select the perfect products that will nourish and enhance the health and beauty of your hair.
At XS Studio, we believe that training is the key to staying at the cutting edge of the hair industry. That's why our stylists regularly attend workshops and training sessions to master the latest techniques and trends. We strive to offer our customers the latest and most cutting-edge hair services, so that you always leave our salon feeling confident and satisfied.
Why choose XS Studio as your hair salon in Geneva?
In addition to our expert hair services, XS Studio also offers a range of other beauty treatments.
From rejuvenating facials to luxurious manicures and pedicures, our team of professionals is here to help you look and feel your best, from head to toe.
We pride ourselves on creating a truly pampering experience for our customers, where they can relax and unwind while receiving first-class beauty treatments.
If you're ready to discover the best hair salon in Geneva, book an appointment with XS Studio today. Our friendly, knowledgeable staff will be more than happy to help you achieve the perfect look that reflects your personal style.
Visit our website or call us to book your next appointment and let us transform your hair into a work of art.
Don't settle for excellence, choose XS Studio for all your hair care needs in Geneva.