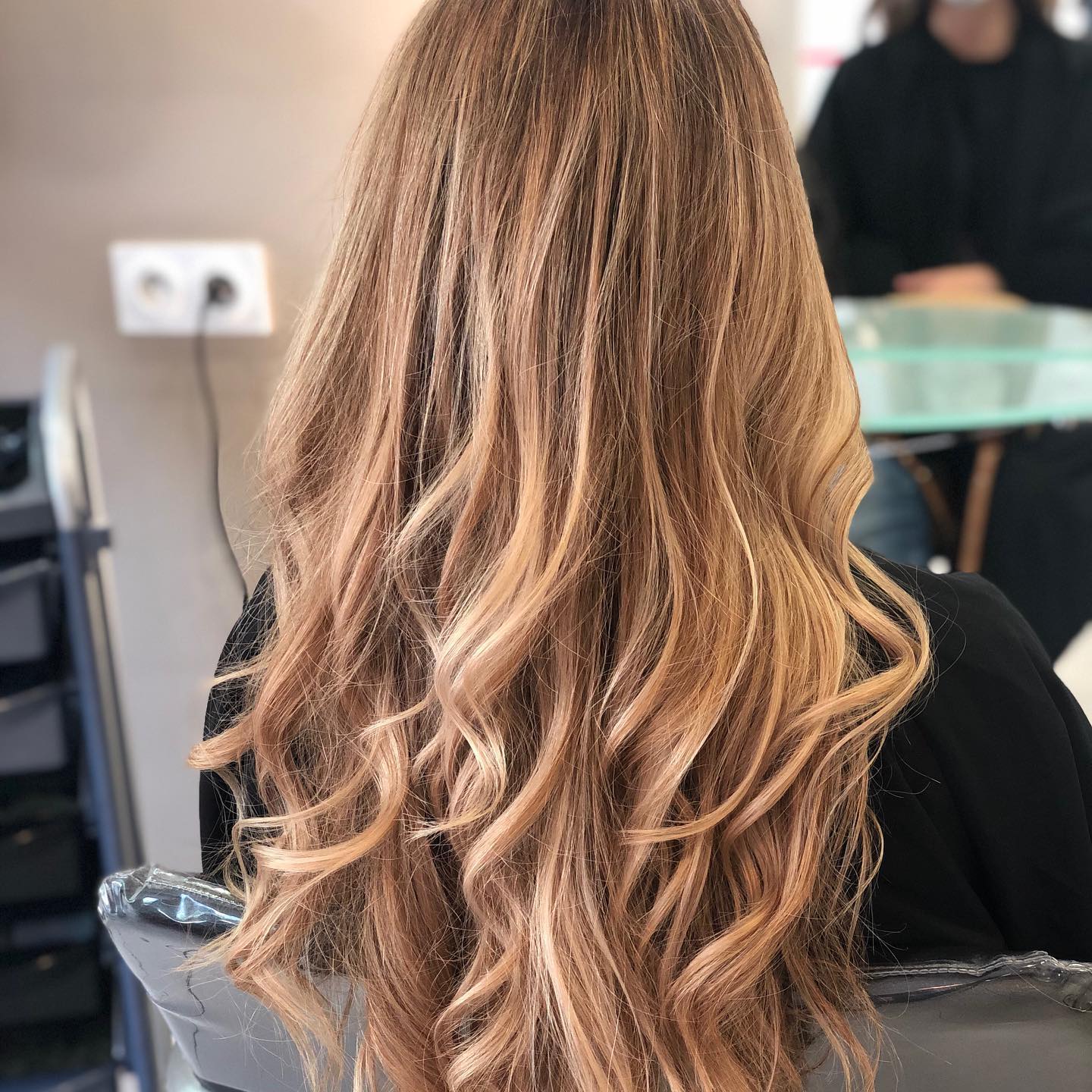 Eyelash tinting in Geneva
Eyelash tinting is a semi-permanent makeup technique that allows you to color your eyelashes in a natural way. This procedure is performed by an esthetician in a beauty salon or in an eyebrow workshop, using specific products.
Eyelash tinting is particularly suitable for people with light or inconspicuous eyelash color, as well as those who wish to intensify their look without the use of mascara or false eyelashes. The process of eyelash tinting is very simple.
Eyelash tinting in Geneva
First, the esthetician cleanses the lashes with a gentle makeup remover to remove any makeup or dirt residue. She then applies a Vaseline-based protective cream to the lower eyelid to prevent any skin discoloration. Next, the esthetician applies the lash tint with a brush or cotton swab, avoiding touching the skin. The dye can be blonde, brown or dark, depending on the natural color of the lashes and the client's preference. The dyes are usually based on henna or specific eyelash dyes, which are free of chemicals that can cause allergies. The dyeing time is approximately 10 to 20 minutes, depending on the desired shade. During this time, the client can relax and unwind. Once the application time is over, the esthetician gently removes the dye with a cotton ball soaked in hydrogen peroxide or lotion. The result of the eyelash dyeing generally lasts several weeks, depending on the regrowth of the natural lashes. It is recommended not to wear eye makeup for 24 hours after the procedure to allow for better fixation of the dye.
Specialized treatments in our beauty salon
Eyelash tinting can also be combined with other eye beauty techniques, such as eyelash enhancement or eyelash perming, for an even more dramatic result. It is an easy and effective way to get an intense look, even without makeup. It is important to note that eyelash tinting is not suitable for people with cosmetic allergies or allergic reactions to coloring. It is also recommended that you choose a quality beauty salon and ask about the products used before proceeding with eyelash tinting.