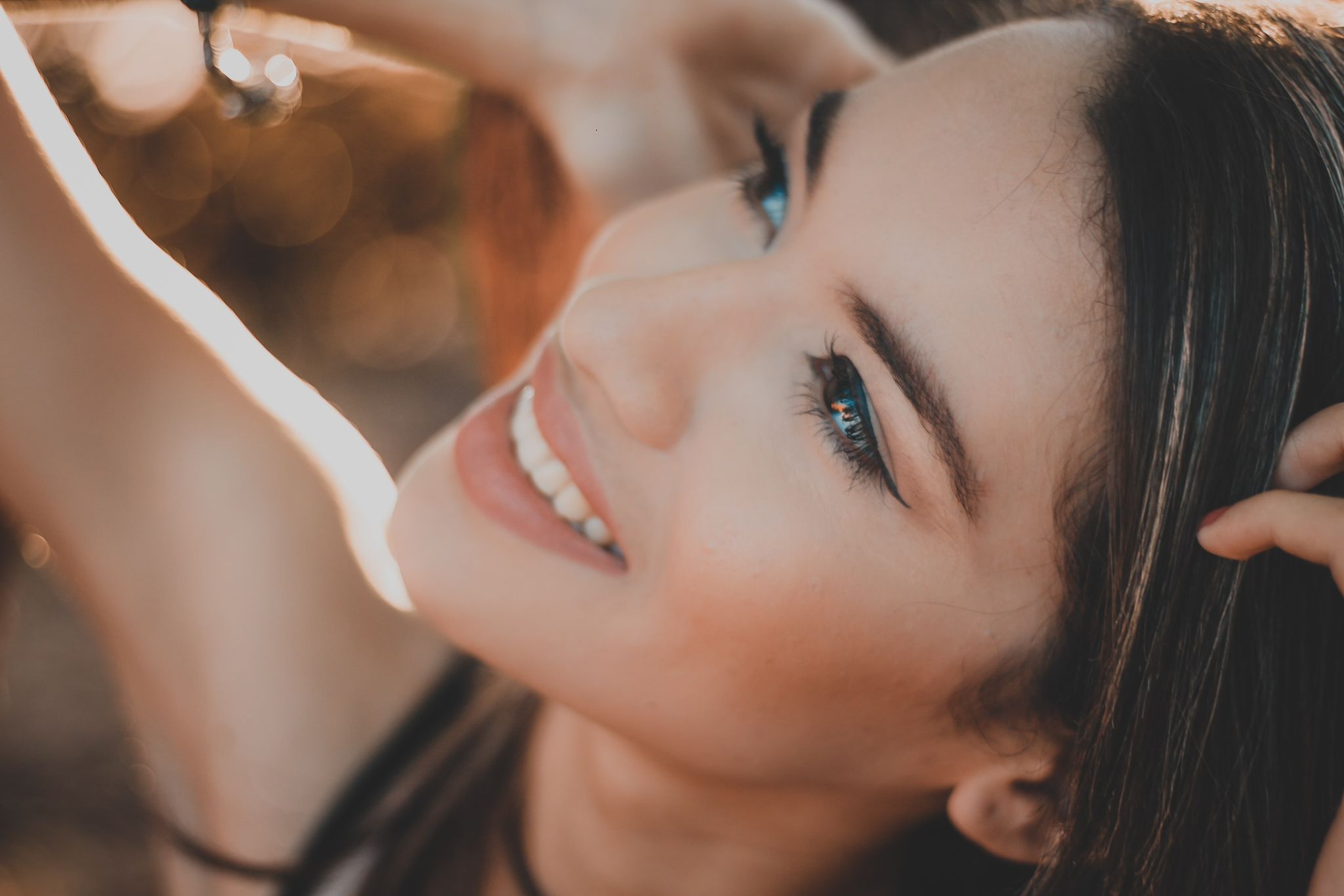 Eyebrow waxing in Geneva
Eyebrow waxing is a common process performed in beauty salons for men and women of all ages. Eyebrows frame the face and have a great influence on facial expression, so it is important to pluck them properly to achieve a well-groomed look.
Eyebrow hair removal is performed with a variety of techniques, each with its own advantages and disadvantages.
Removing hair with tweezers is the most common method used by beauticians.
This technique is effective in removing unwanted hair one by one, but it can be painful and time consuming.
Eyebrow hair removal techniques
For those with a high pain threshold, hair can also be removed with a quicker and less painful technique such as waxing or threading. Waxing is a popular hair removal technique that involves heating traditional hot, warm or cold wax and then applying it to the area to be waxed, usually with a spatula or strip. Once the wax has dried, it is removed with a sharp tap along with the hair. Although waxing is faster than using tweezers, it can cause redness, irritation and ingrown hairs if not done properly.
An alternative method is threading. This technique is often used to remove eyebrows and facial hair. It involves the use of two threads wrapped tightly around the hair and then pulling it out at the root. It is a painless, non-invasive and hygienic technique for skin problems and hair follicles.
Eyebrow waxing in a beauty salon
Estheticians can also use semi-permanent hair removal techniques such as laser hair removal, pulsed light or the Oriental technique to remove unwanted eyebrows and hair. This method removes hair at the root, preventing it from growing back for an extended period of time. Although it can be expensive, it is a great option for those who want smoother, less hairy skin.
Eyebrow waxing in beauty salons is a delicate process that requires careful attention to detail. It is important to know your skin type and hair type, as well as the appropriate hair removal method to achieve the best possible results. With the right tools and techniques, eyebrow waxing can be an easy task to accomplish for the perfect look. Estheticians carefully monitor the natural shape of the eyebrows as they pluck them and recommend restructuring them. Eyebrow plucking is a very precise technique and requires trained and skilled estheticians to achieve well shaped eyebrows to create perfect facial expressions.