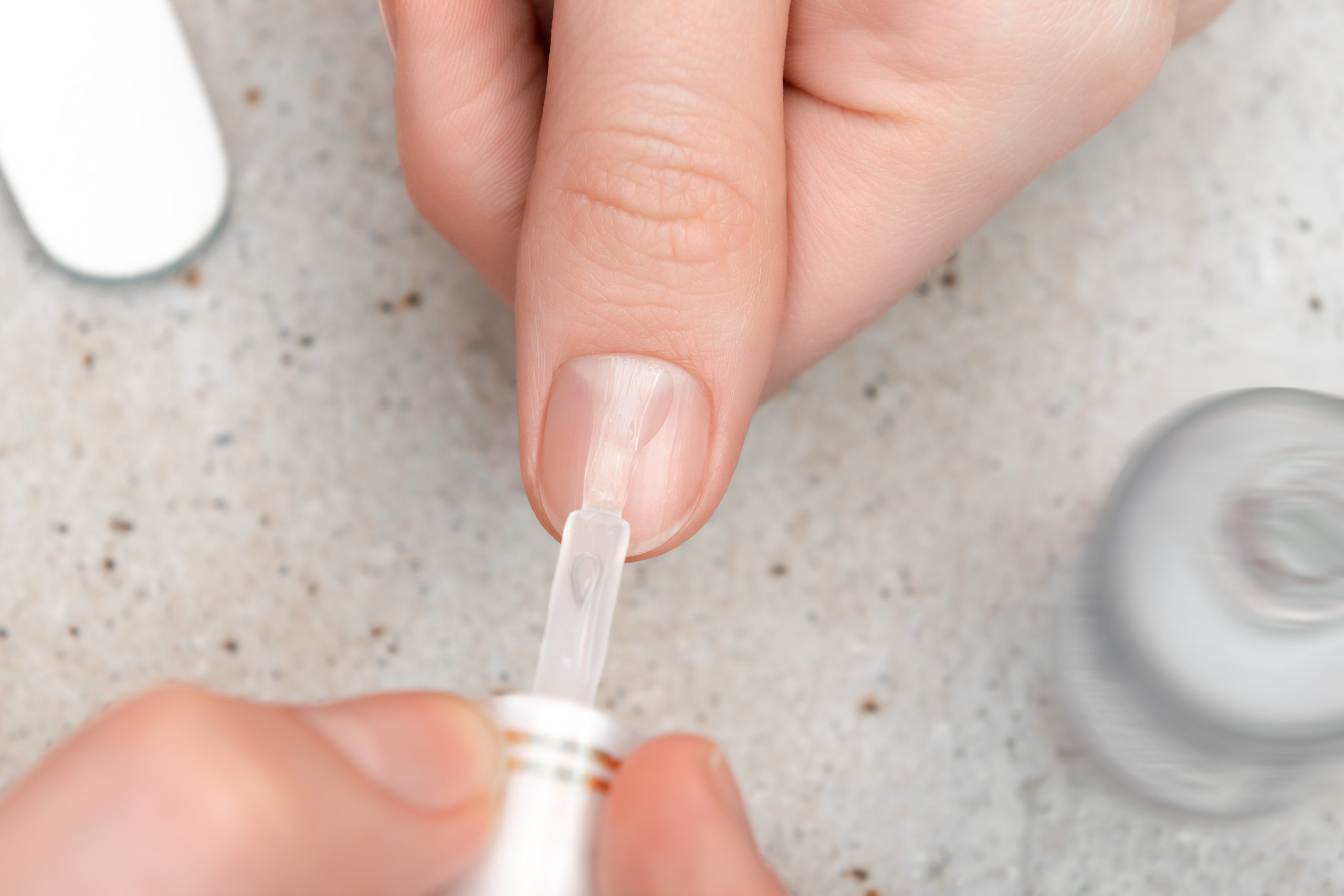 Nail Gel in Geneva
A gel manicure is a technique used to achieve impeccable, long-lasting nails. This procedure involves using UV gel to apply a thick layer to your natural nails or false nails. False nails can be made of acrylic, resin or gel. 
When you choose to have a gel manicure, it's important to find a certified nail technician or qualified professional who can perform the procedure correctly. When you find the specialist of your dreams, he or she will begin by preparing your natural nails by smoothing and filing the surface of each nail. This step is crucial to ensure that the gel adheres perfectly to the nail.
XS Studio: Manicure specialist in Geneva
the specialist will apply a thin layer of gel to your natural nails or to the false nails already applied. The gel is available in different shades of color, or in full transparency for a more natural look. The application is cured under a UV lamp to ensure perfect fixation. It's important to note that the UV lamp is harmless to the skin, but protective goggles must be worn to prevent the eyes from being affected.
Next, the specialist will apply a clear, glossy top coat over the gel to protect the color and ensure a smooth, long-lasting finish. Manicure gel application dries quickly, but must be done completely to avoid peeling or cracking. Manicure gel application lasts longer than traditional nail polish.
In fact, it can last up to two weeks or even longer. Manicure gel is also thicker than more liquid nail polish, providing extra protection against breakage and impact. If you fancy a more personalized look, decorations such as rhinestones, glitter or nail art designs can be added to the gel surface. These decorations are applied with a special brush, and fixed with an additional top coat. In the event of need or allergies to any of the products used during application, the manicure gel can easily be removed. Removal is carried out using acetone to dissolve the rubber-like gel so that it can be peeled off the nail. It's important never to pull the gel off the nail. Pulling can damage the nail's keratin and make it more fragile. Once the gel has been removed, we recommend lightly polishing the nail to give it a smooth appearance.
Gel application: enhancing the beauty of the hands
In short, a gel manicure is an effective way to enhance the beauty of your hands. With safe products and a simple process, it's quick and easy to care for your nails for the long term. Fashionistas and lovers of hand beauty can therefore opt for this technique and enjoy absolute elegance.