XS Studio Quartier des Banques | Salon de coiffure à Genève
Come and discover our hair salon in the heart of Geneva.
Chez Studio Cazance, nous vous offrons une qualité de services, un accueil irréprochable dans une ambiance alliant bien-être et convivialité.
In our two lounges, we have created a relaxing environment that puts you at ease from the moment you enter. Our team will be happy to welcome you to make your stay with us a pleasant one.
We combine well-being and conviviality in a relaxed atmosphere. Our team of professionals is at your service to take care of your hair and make you feel beautiful!
XS Studio |

Quartier des Banques
Outre les services habituellement proposés dans les salons de coiffure traditionnels, ce salon dispose de collaborateurs spécialement formés en Manicure et soins du visage.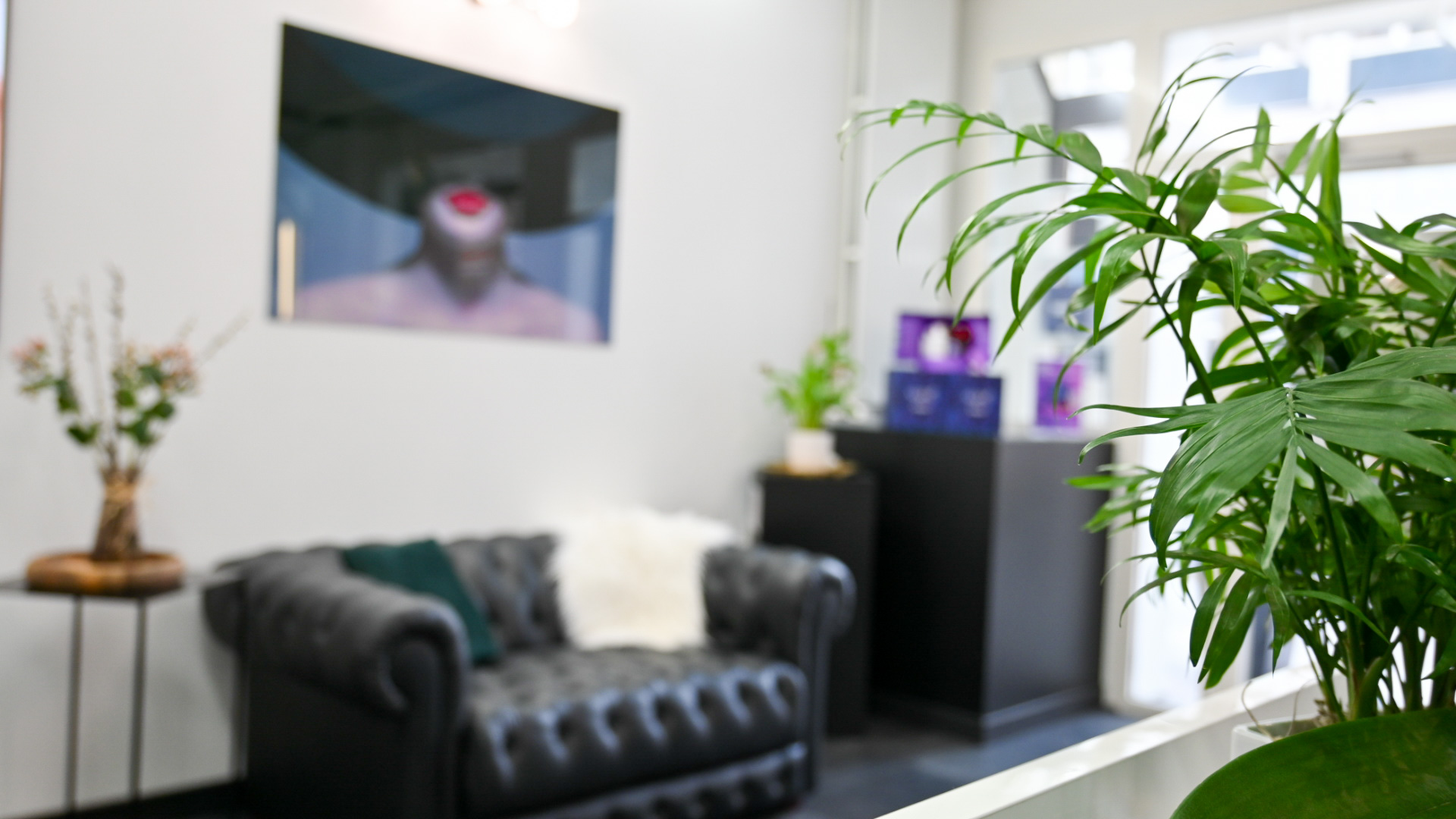 Rue de l'Arquebuse 22, 1204 Genève